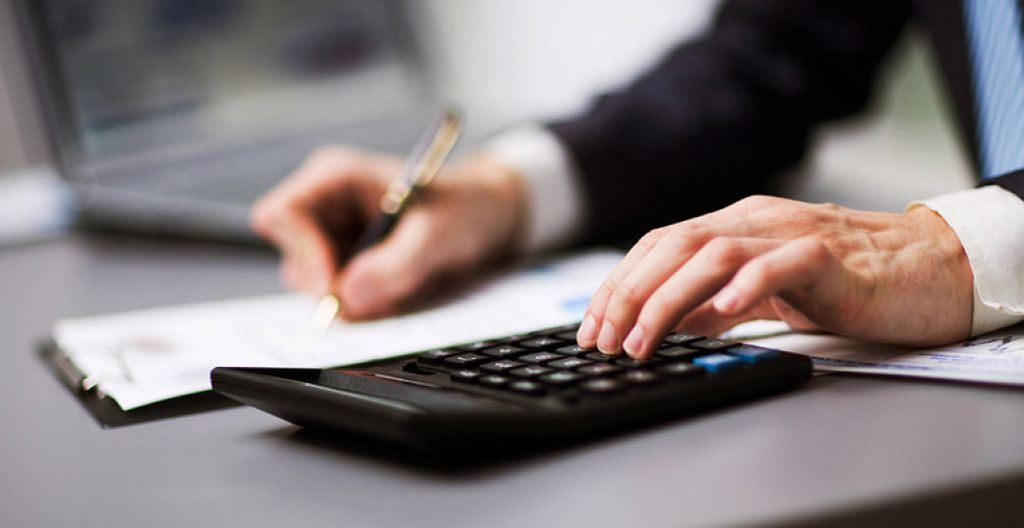 Financing to suit your needs
At Pacific Motor Group we strive for top customer service, when it comes to owning a new Ford, financing is a crucial part of this.
Our confidential and flexible financing solutions offer a convenient financing experience that is arranged entirely through our Business Managers, from creating a quote based on your needs and lifestyle, to submitting an application to the finance company on your behalf.
My Ford Finance can get you the Ford you want, when you want it.
Standard Fees And Charges
*Subject to finance requirements being met