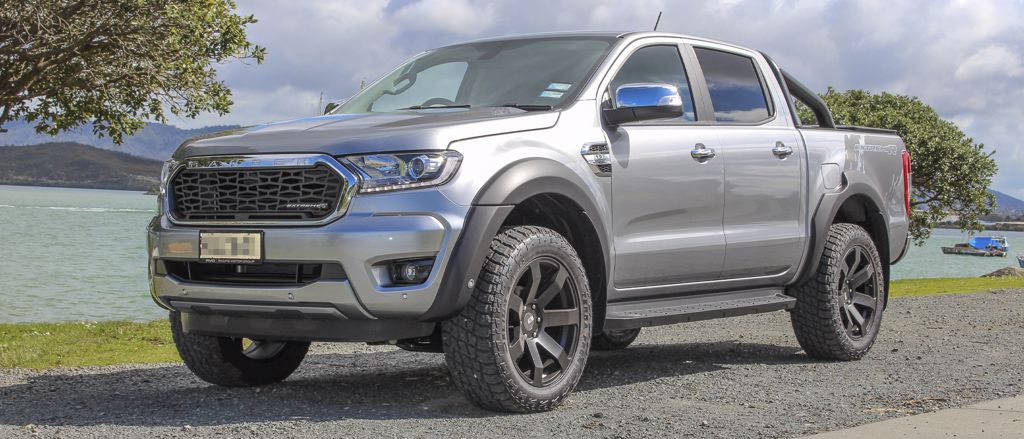 EXTREME-R Ranger
Exclusively available at Pacific Motor Group, the EXTREME-R package has been created by Pacific Motor Group to enhance the standard Ford Ranger into a vehicle that exudes customised character.
An EXTREME-R equipped Ranger is for the discerning motorist that wants to make a statement about their passion for perfection. It takes the mainstream and personalises it into a unique masterpiece of style. Read NZ Fishing News' review of the EXTREME-R.
The EXTREME-R includes:
20 inch EVR Fang wheels and all terrain tyres
ExtremeR badges and decals
Bespoke EXTREME-R grill
Tombstone Sport Nappa Leather Interior
Upgraded top end sport seats
Additional options:
Retractable load covers
Sports bars
Factory accessories
So go on, build your own, express yourself and step away from the confines of an 'off the shelf' vehicle.
Request A Test Drive Request A Call Back
EXTREME-R Gallery